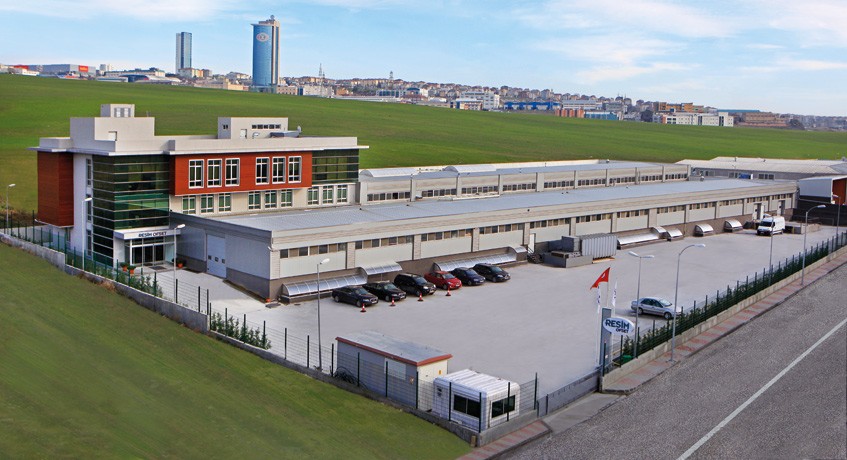 Since 1964, Resim Ofset has been in business as a family firm that aims providing top quality service to its customers on the subject of cardboard packaging. With its large production areas,experienced and specialized staff, Resim Ofset has become one of the leading companies in printing and packaging industry of Turkey. Also, with its centrally located facility in Istanbul at the heart of Turkey and with its high-tech machinery, Resim Ofset is an ever-developing company by constantly increasing its capacity.

Our company is focused on meeting general and luxury packaging needs of both local and global large companies. We have a wide range of products for all kinds of complex packaging from 55 grams of paper to 600 grams cardboard. In additon to our wide range machinery; our talented inhouse graphic designers and experienced print engineers are the main factors that determine Resim Ofset's pioneer position in the industry.

With our competent management and marketing-sales team, we use our experience to provide the highest quality service. Our "just in time" principle and effective price policy enable our customers to achieve the most economic service without compromising the quality.